What do you leave a museum with?
Visiting a museum means admiring pieces of art but unfortunately not leaving with them… You wander between paintings, sculptures, or other objects, admiring the beauty of these works. Whether it is after visiting a museum, an exhibition, or a cultural venue in general, it is difficult not to go to the souvenir shop!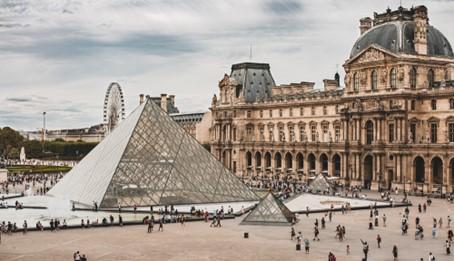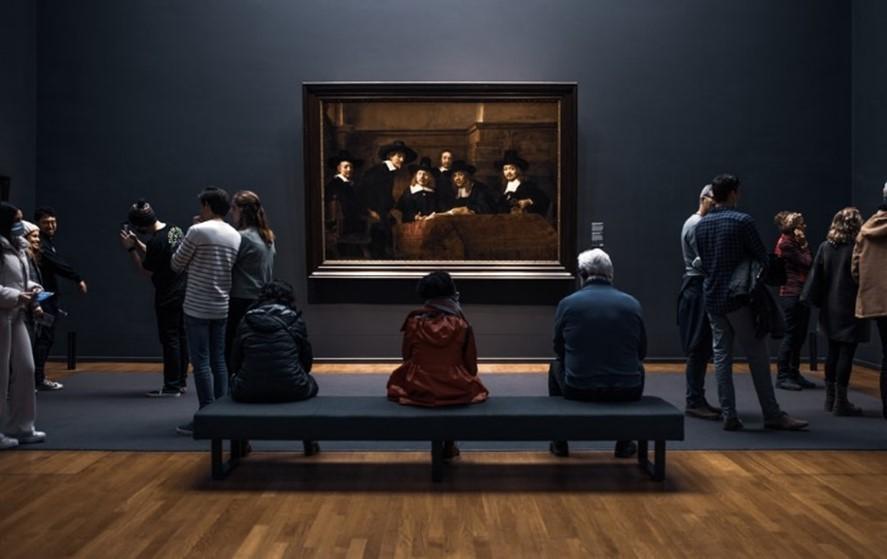 The museum, a generator of emotions
Coming to a museum means feeling emotions in front of a work of art. You can imagine what went through the mind or the genius of its author, while studying the smallest details of the work. On the other hand, you may feel nothing at all when you see a painting because you do not understand the source of inspiration, the representation or even the artistic movement…
To leave a museum or an exhibition is above all to leave with a more open mind because the museum allows us to (re)discover collections of works that we are not used to seeing in our daily lives.
There is nothing like going to a museum abroad to discover the cultural richness of that country and to better understand its origins. The museum is part of our civilisations. It is the guardian of our times, our traditions, and our creations.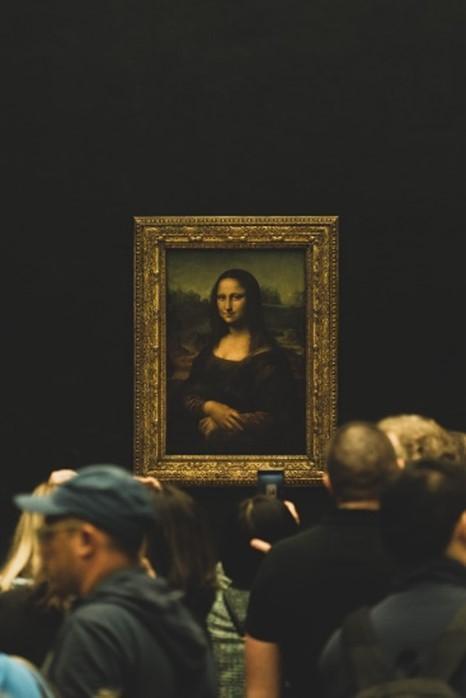 Can we keep a souvenir of these museums?
The answer is yes! If you like to draw, it is time to grab your pencil and notebook and sketch your favourite work. Drawing in the museum is an original idea to take home what has marked you, all in a personalized way.
For those of you who are not so good at drawing or are reluctant to try, you can always take notes on what inspires you when you stand in front of a particular work. A short description, a few highlights or even copying the description of the work: the choice is yours!
It does not matter whether you do it for the style or for the passion of drawing or writing, there is nothing better than wandering through the aisles, notebook and pencil in hand, looking for inspiration!
Beware, not all works are suitable for drawing
Not all museums allow you to draw the works on display, as some of them are from private collections, as it is the case at the Magritte Museum (Brussels). For this reason, it is best to ask at the reception desk or on the museum's website beforehand. For example, the Louvre Museum authorises "freehand sketches on paper or light cardboard of a maximum size of 50×40 cm" if they do not impede circulation. Indeed, there is nothing more unpleasant than a visitor who stays too long in front of a work…
The shop or the temple of souvenirs
If there is one place you must visit, it is the shop. After strolling for hours (or not!) through the museum's aisles, it is time to enter the souvenir shop before leaving. Magnets, museum or exhibition catalogues, posters, everything is available. It is also a good opportunity to buy a postcard representing your favourite work or a notebook with a drawing or quote from an artist on the cover.
Buying something from the shop is a way of remembering your visit to that museum or exhibition. It is like taking a little piece of the museum home with you! So, we often look for a single quality product that matches the works we have seen.
The art of typography is associated with museums
Typography is an art. Yes, you read that right! If we take the original definition, art is indeed a "set of knowledge and rules of action in a particular field" (Dictionnaire Le Robert, 2022). Then, using a definition more appropriate to the main theme of this article, we can consider art as "the expression of an aesthetic ideal" (Dictionnaire Le Robert, 2022) or "the product of technique to modify nature to adapt it to human use" (CNRTL, 2022).
Each piece is unique because it is made by hand. Typography is therefore the art of transforming a simple sheet of paper into a notebook, pad, or card through original printing and cut. It brings paper to life. The mission of preserving this living heritage is especially important to us.
We decided to combine our know-how with works of art by collaborating with museums and other cultural institutions. This is how our collection of notebooks as a tribute to the sculptor Auguste Rodin came about, in collaboration with the Rodin Museum in Paris. We also produce collections with exclusive motifs for the Atomium in Brussels and the Comédie Française in Paris.
Atomium, place de l'Atomium 1, 1020 Brussels – Monday-Sunday 10am-6pm
La Comédie Française, 1 place Colette, 75001 Paris – guided tours Saturday-Sunday 10am and 11am
Musée Rodin, 77 avenue de Varenne, 75007 Paris – Tuesday-Sunday 10am-6.30pm