If le typographe were a country, it would be…
Japan!
Even though our workshop is in Belgium and our shops in Belgium and France, le typographe is present all around the world and very close to Japanese culture.
When you walk into one of our shops, you immediately feel the influence of the Land of the Rising Sun: a subdued and calm atmosphere, methodically arranged products, inspiration in Nature, etc.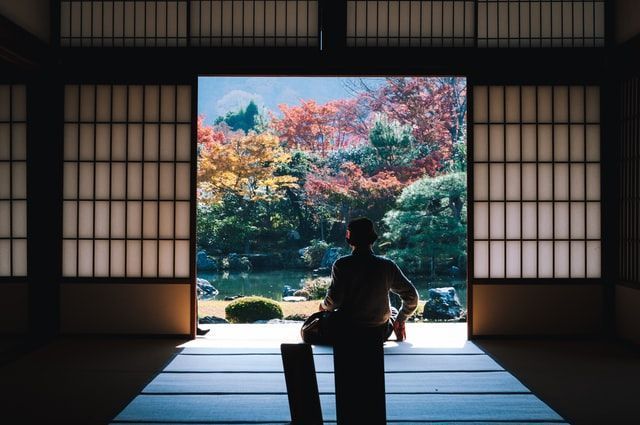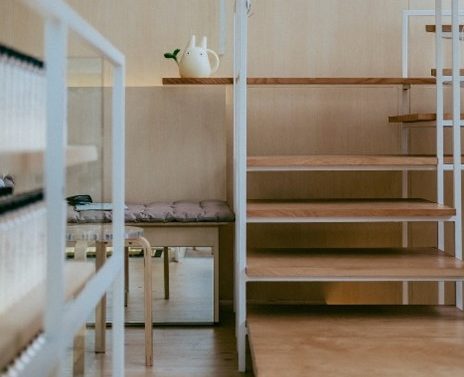 Minimalism, a philosophy close to stationery
Minimalism or danshari is a philosophical trend inspired by Buddhism and advocating a simple art of living, stripped of futile and cumbersome things. Living in a minimalist way means living with less but better: buying what will be useful and what we need. This would allow us to refocus on ourselves and to put our lives in order. Neutral and simple colours are best if you want to get started!
If you have Netflix, you have surely not missed the show "The Art of Tidying with Marie Kondo", which follows this tidying expert through 8 episodes. However, this minimalist vision seems paradoxical in the face of the inking of consumer society in Japan.
Kawaii, a phenomenon even in le typographe!
Yes, although our products remain simple and aesthetic, we too have succumbed to the charm of this Japanese trend! The adjective kawaii refers to an object, a person, an attitude… presented as cute. In Japan – and increasingly worldwide – this phenomenon affects all areas of culture: music, fashion, cuisine, etc.
Starting from a desire to return to childhood with childish patterns inspired by manga or small drawings, pastel or flashy colours, this trend is also characterised by the accumulation of small objects of all kinds (the opposite of minimalism!), useful or not…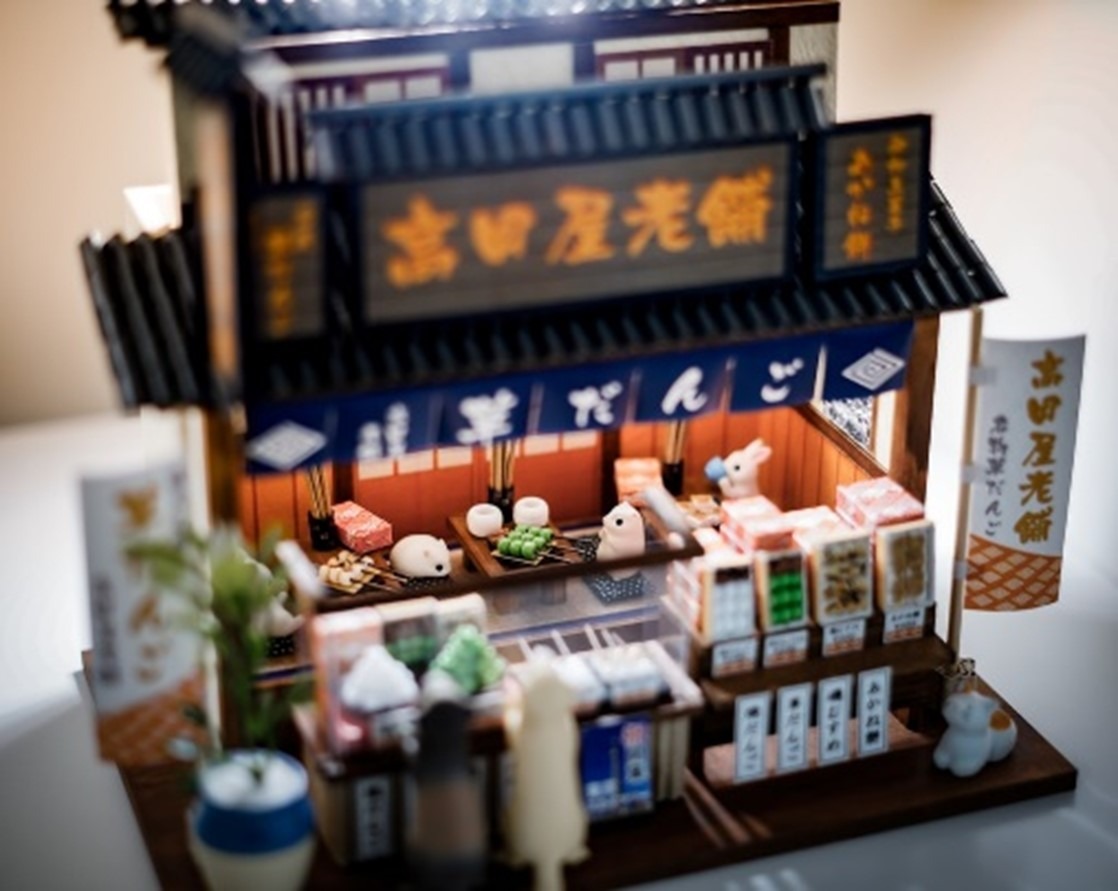 An essential relationship with nature
Japan is undoubtedly THE country to which one could associate the cycle of the seasons: the cherry blossom season has even become a global event!
Over there, the seasons have all their importance. Although the 4 seasons we know also exist, the Japanese calendar (and more widely in Asia) consists of 24 solar periods and 72 micro-seasons, all associated with a particular natural event.
This calendar is preferably used for agriculture but also has a strong impact on Japanese art. To give just one example, the famous haiku is a small poem composed of 17 Japanese beats (3 lines of 5, 7 and 5 syllables in French). It generally focuses on emotions, the passing of time and essentially on nature and one of the specific details of each season.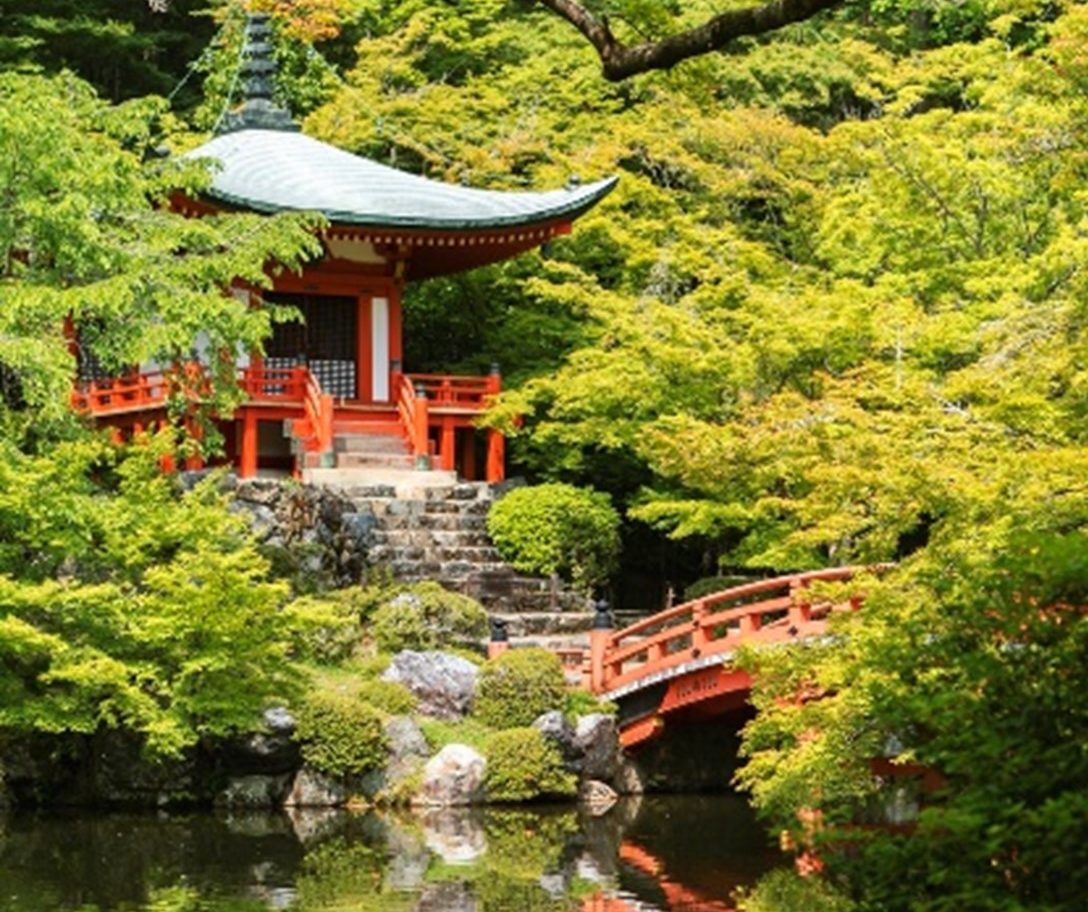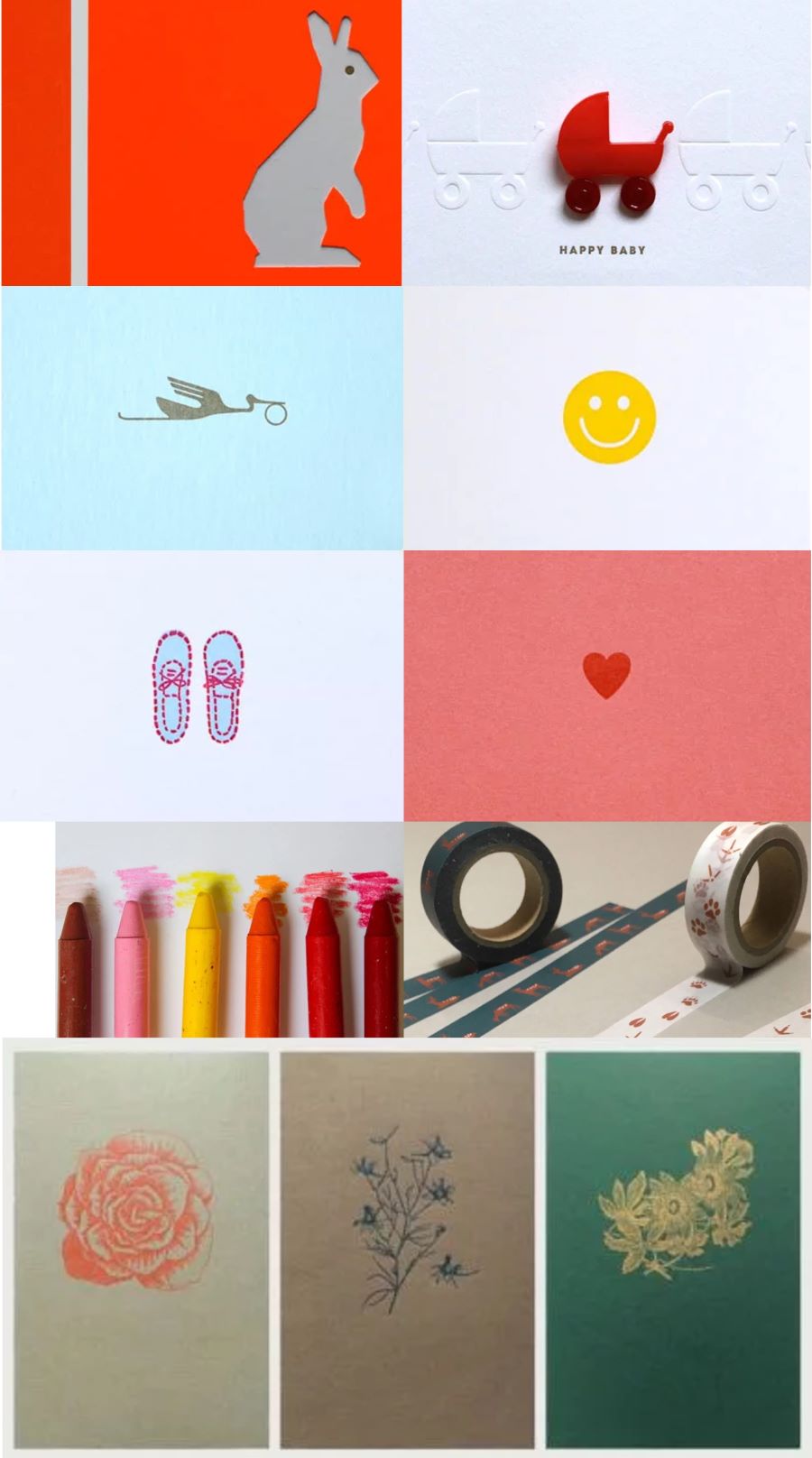 And so… why Japan?
At le typographe, we cultivate this minimalist spirit by offering you high quality products that are useful for your organisation and everyday life. Our designs are also simple and neutral enough to allow you to integrate them into your living and working environment.
But that does not mean we do not claim our kawaii side! Masking tapes with patterns, rainbow chalk, animal or heart patterns, mini notepads or mini cards with mini envelopes, there are many desk accessories available to help you get into the kawaii world.
Finally, we pay a lot of attention to nature and what it inspires us. Many of our designs are inspired by flora and fauna. We also favour pastel colours, which are easier to combine with other accessories and visually softer.
Sources :
https://www.cernuschi.paris.fr/fr/expositions/le-japon-au-fil-des-saisons
https://www.journaldujapon.com/2018/11/25/les-soixante-douze-saisons-du-japon/
https://universdujapon.com/blogs/japon/que-veux-dire-kawaii
https://sloli.me/habitat-minimaliste-japon/
https://blog.courrierinternational.com/conversations-avec-le-japon/2019/07/25/danshari-lart-japonais-du-rangement-minimaliste/
https://www.kajirosushi.com/qu-est-ce-qu-un-haiku-et-comment-en-faire-un
https://universdujapon.com/blogs/japon/haiku-japonais