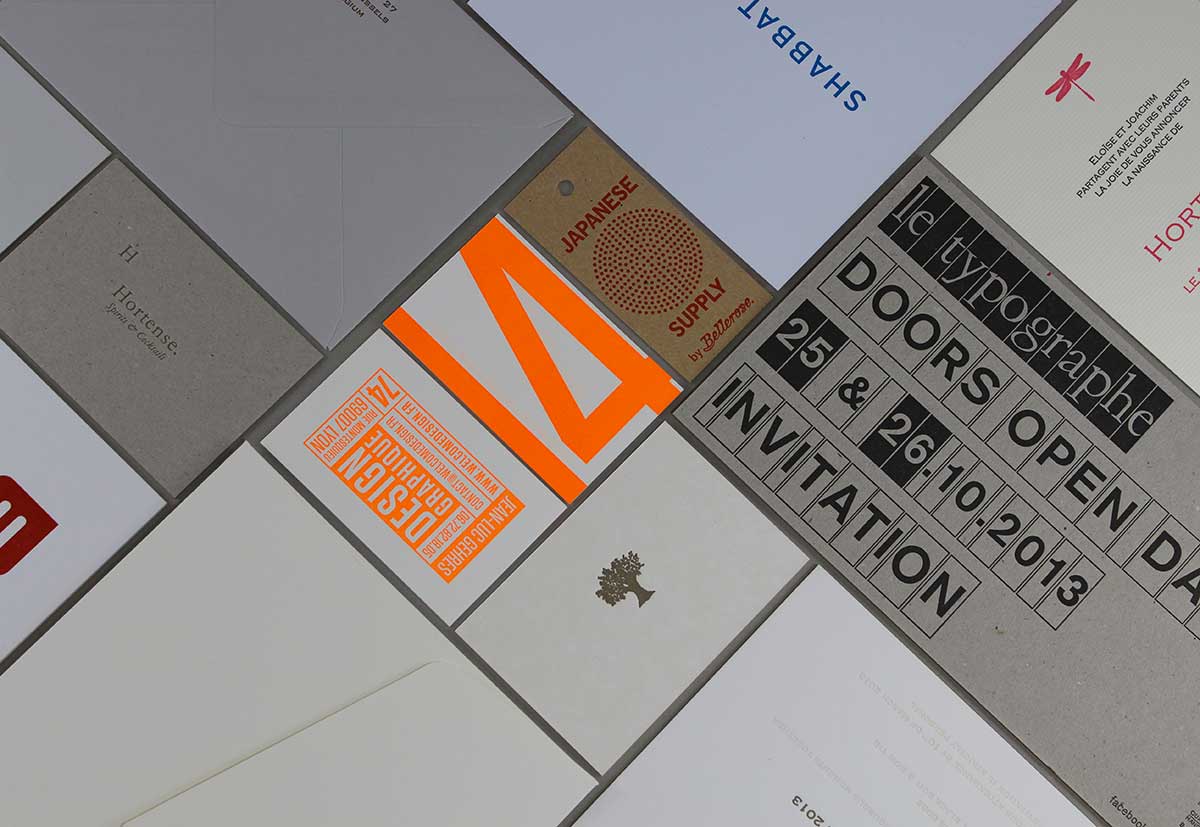 OUR BUSINESS
our core business is hand-printing,
le typographe is your printer for all sorts of events.
we propose you our knowledge and service for
your business cards, announcements, invitations, menus,
correspondence, personal and professional documents.
our workshop proposes you the following services :
typographic traditional printing or letterpress,
embossing, cut, gilt, shaping and colored edge
(offset printing is never used and we do not print photos)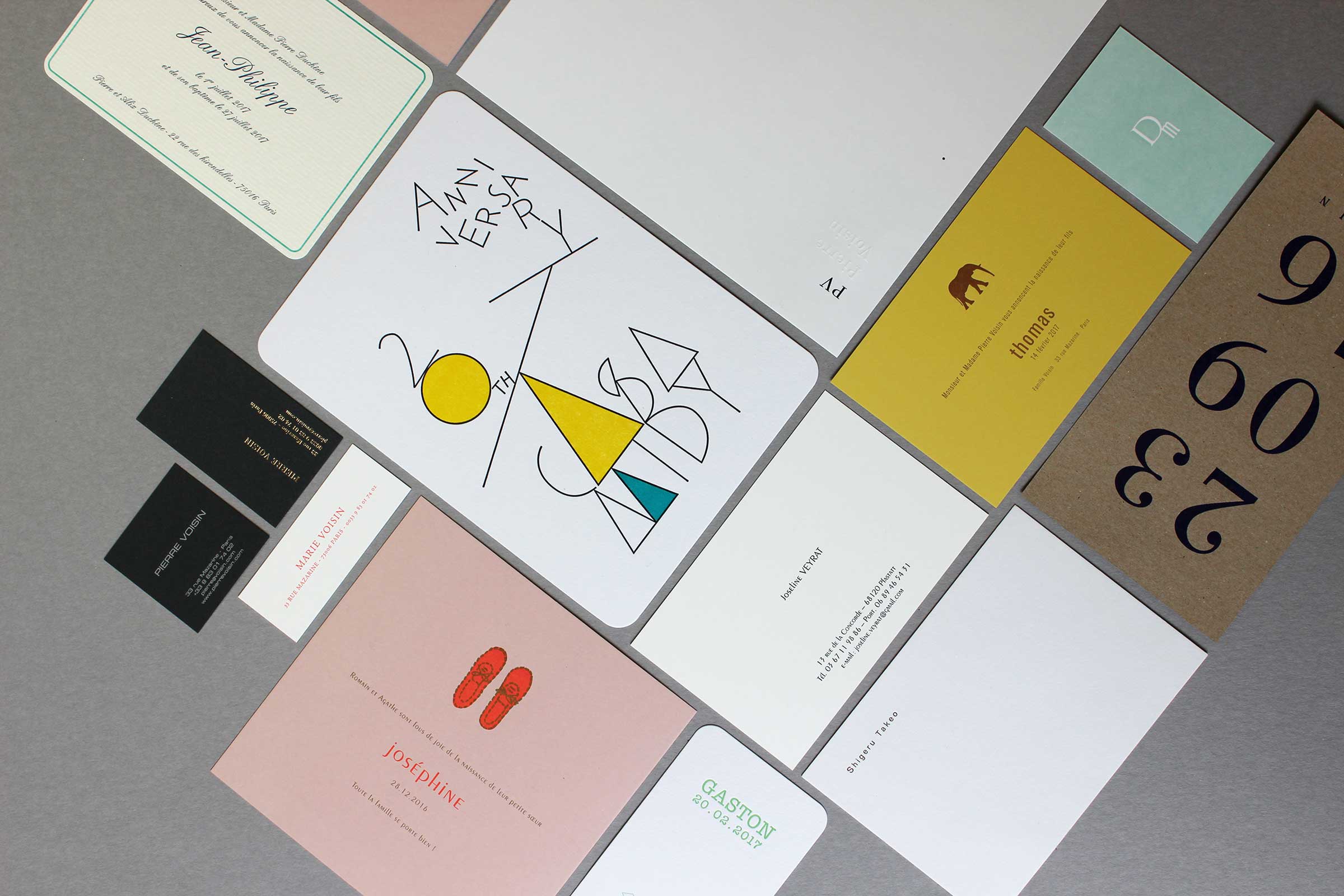 CUSTOM-MADE PRINTING
you are welcome in our shops of Paris and Brussels for the elaboration of your projects and quotations.
–
Bruxelles
RUE AMERICAINE 67 – 1050 BRUXELLES
–
Le Bon Marché / stationery corner
24 RUE DE SEVRES – 75007 PARIS
–
you can also send us your request by email.
see our contact page on this website.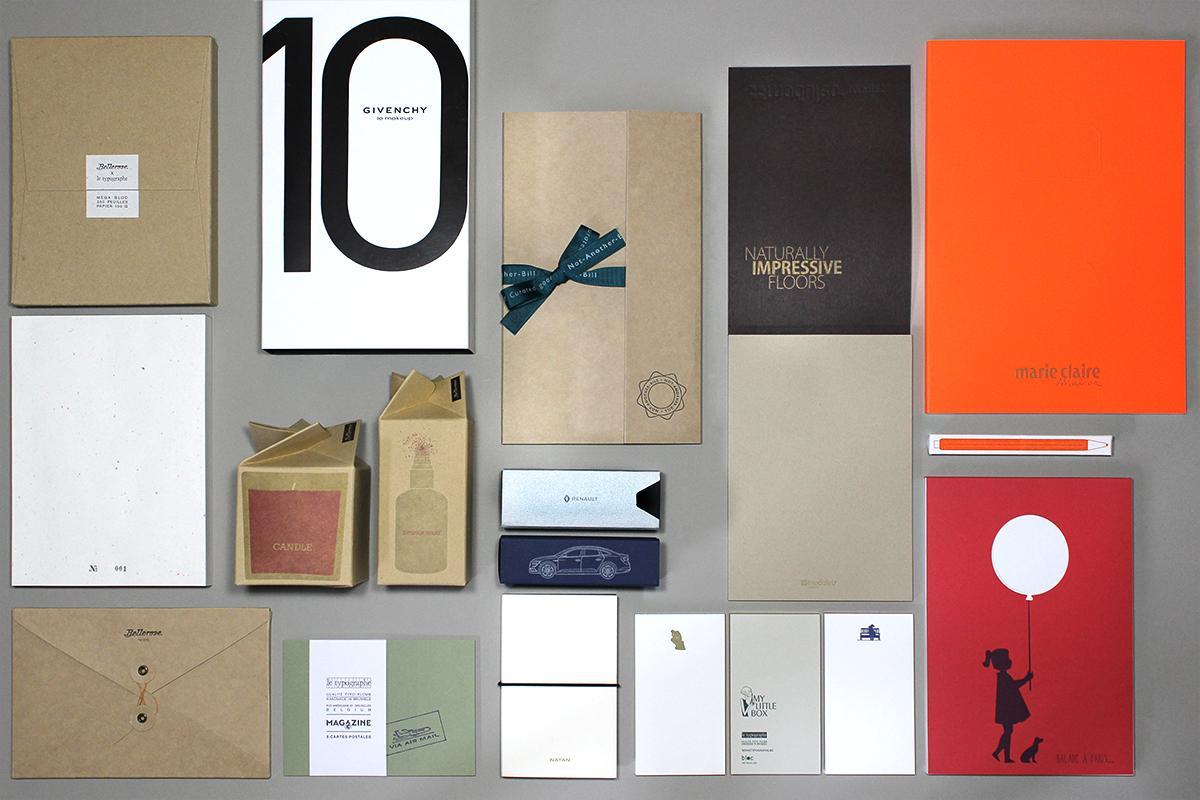 OUR EXPERTISE AT THE SERVICE OF PROFESSIONALS
our expertise is also requested by companies, museums, cultural and commercial institutions.
if you are a professional, do not hesitate to contact us to receive our rates and minimal quantities for the customized printing.